Staff
We can think of no greater compliment than being asked to care for a member of your family or one of your friends. All IDMS staff members are BLS Certified with the American Heart Association. Thank you for your confidence!
Janette Jimenez, Practice Manager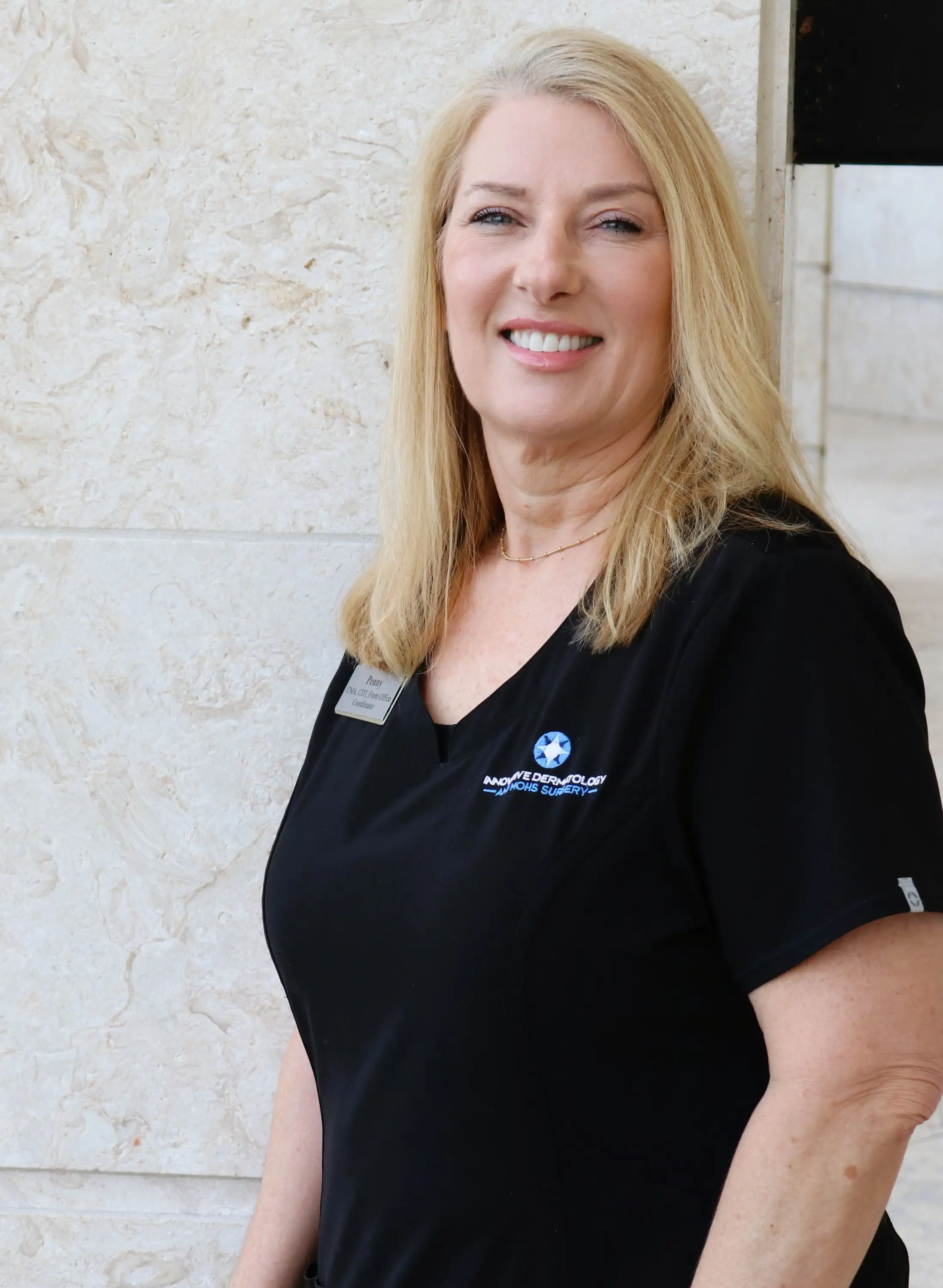 Penny Isherwood; Front Desk Coordinator, CMA, CDT
Stephanie Mendoza, CMA and Insurance Specialist.
Melayna Dimas, Front Desk Coordinator, Billing Assistant
Karyn Rodriguez; CNA, CDT, Mohs Technician
Julie Oliver, CDT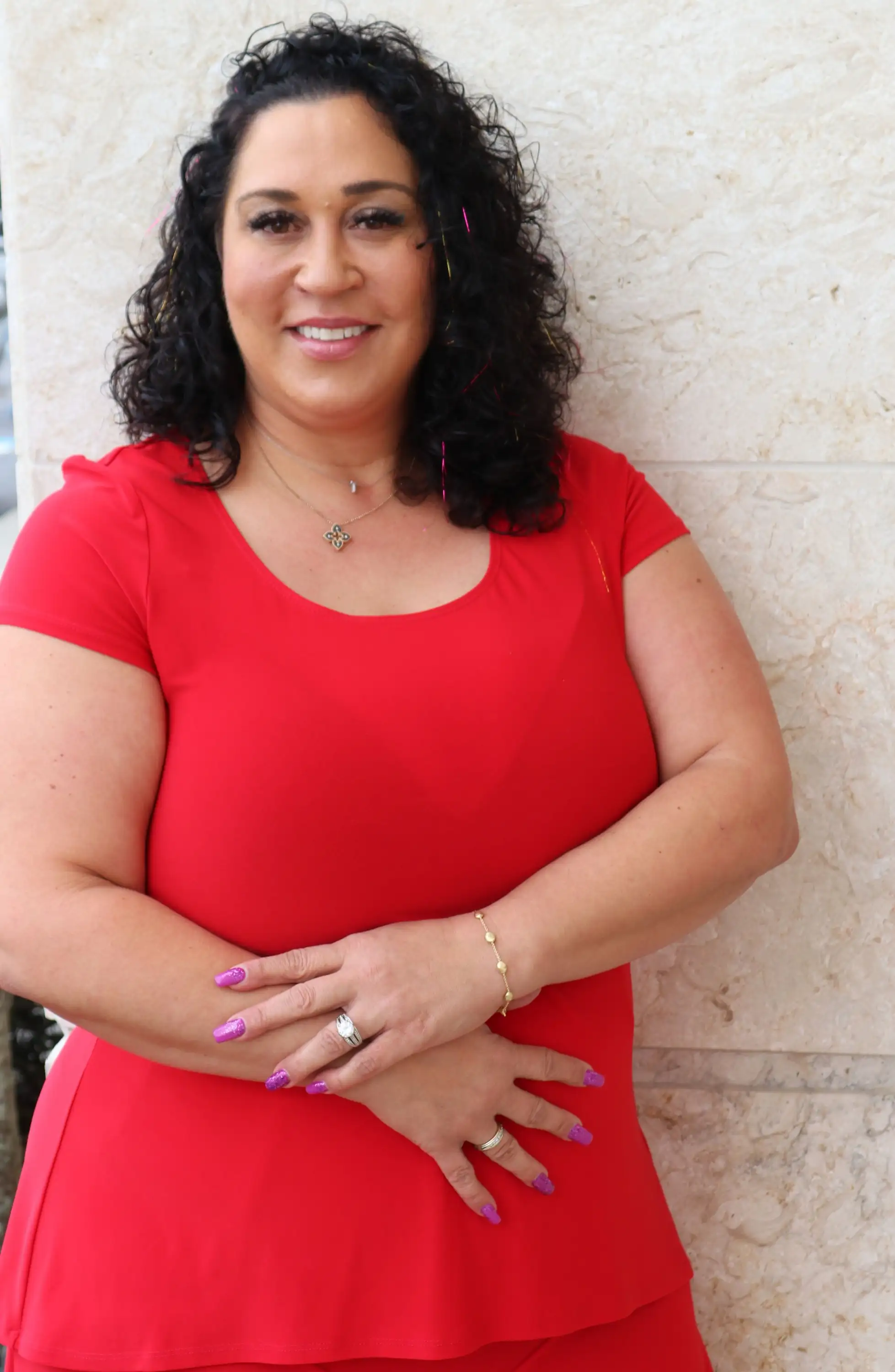 Teresa Kontos, MSW/CSW/HR
HR Administrator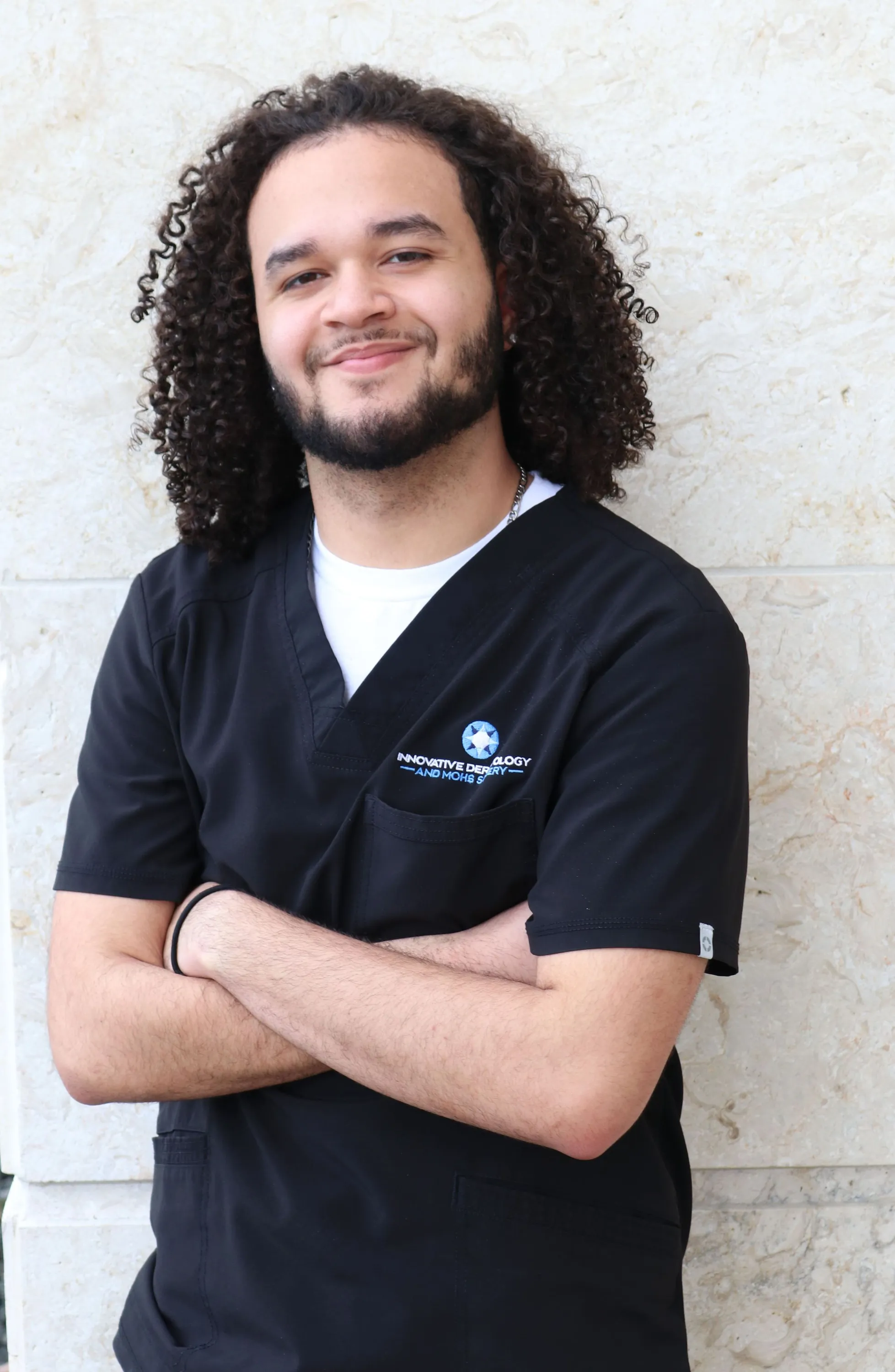 Addelamy Estrada, Front Desk Coordinator, Auth and Ins. Specialist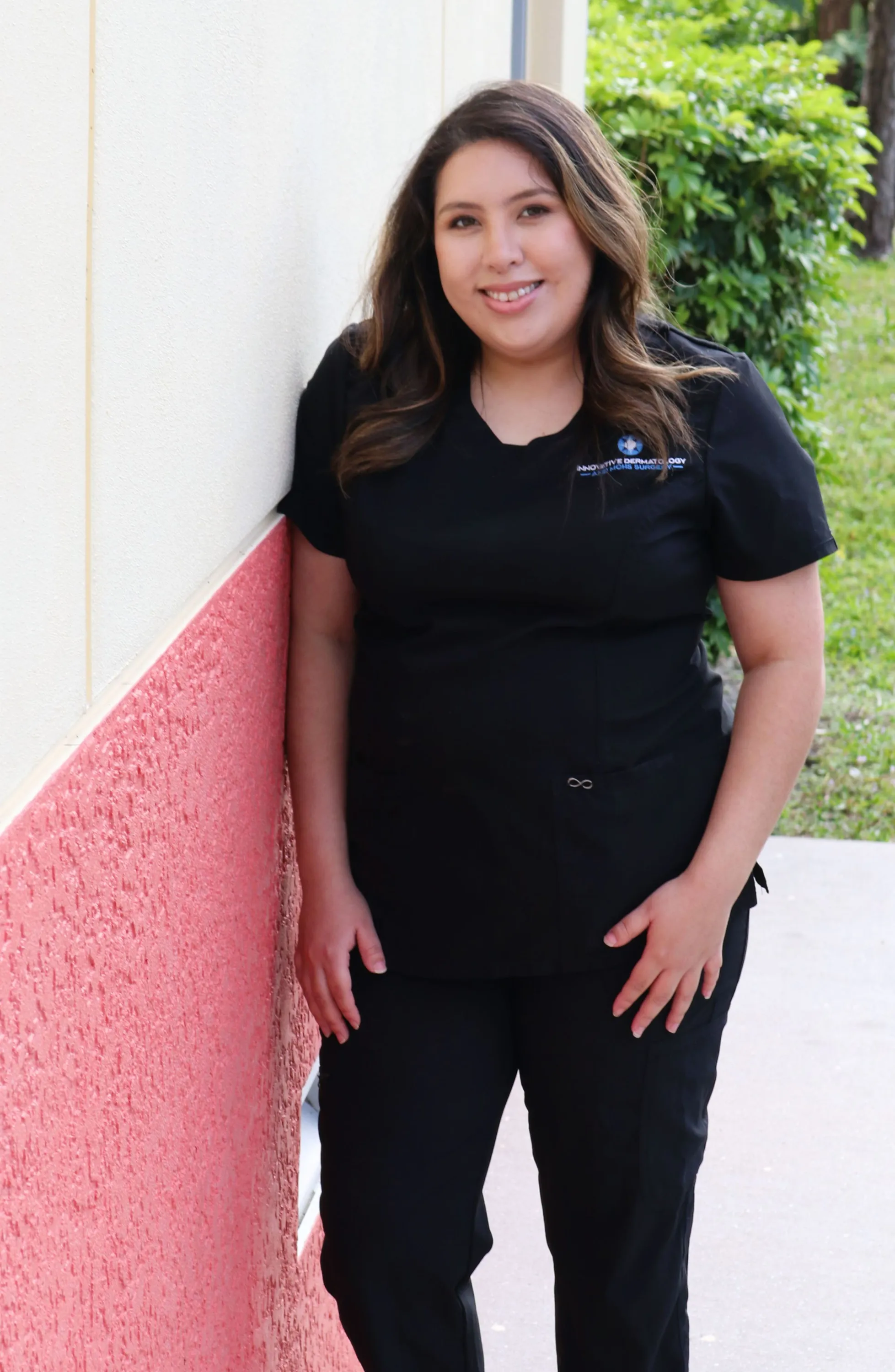 Cristian Marroquin, Front Desk Coordinator, Auth and Ins. Specialist
Aliannys Checca, Registered Medical Assistant